Consignment Guidelines
We accept consignment by appointment between 10 and 11 Tuesday through Friday. Please use Calendly to make a consignment appointment. You will be able to reschedule and cancel from the website.
Please bring your items clean and folded, with all belts, buttons and hardware intact.
Consignment Guidelines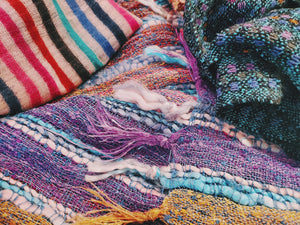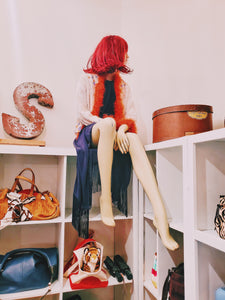 About Us
I have always genuinely loved clothing and appreciated it as an art form. In today's modern world of fast fashion, it becomes all the more important to value well made garments. Consignment is the perfect way to give clothing new life when we update our style as we grow and evolve as individuals. One person's tired sweater can be the centerpiece of another persons next radical outfit. I have always believed in the combination of high fashion, street wear, and vintage to have the most fun with clothes. Ultimately, dressing yourself should be a fun and playful experience. I strive to create this environment to shop in, where one can express themselves and experiment and have a good time doing it. 
Shop Now
Princeton Consignment
21 Spring Street
Princeton, New Jersey 08542
Monday - closed
Tuesday: 11am - 5pm
Wednesday: 11am - 5pm
Thursday: 11am - 5pm
Friday: 11am - 5 pm
Saturday: 10am - 6pm
Sunday - 12pm - 5pm